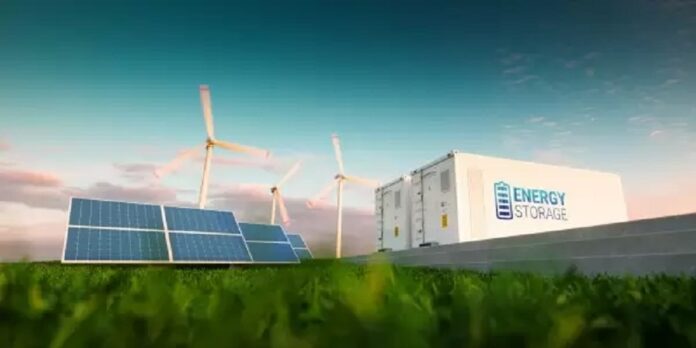 Solar panels have made lives easy for homeowners as well as business owners by lessening the electricity prices using a natural resource, the sun. After solar panels, the most discussed thing in the world in the past few years is Energy Storage and the use of batteries to get it done. However, if you're considering it for your home or workplace, there are certain things you must be aware of in order to get to know about the pros and cons of it. You can visit the websites for more information about a battery energy storage system. Several websites are selling solar systems of 3kw, 6kw, 10kw and 20kw online. You just have to go for a trustworthy website, so you should not be ripped off. Let's discuss it more to have a better understanding of battery storage systems.
A few things that you must be aware of before going for energy storage using batteries are:
Whether you should go off-grid or not
What is the effect of Lithium-Ion Batteries and Lead Batteries?
Difference between usable and nominal capacity
Benefits of using batteries for energy storage
To what extent does a battery degrade?
Once you go through these lines and see if it's suitable to use batteries, you must go for them. Otherwise, you should wait until you find an expert who tells you about every single thing associated with energy storage using batteries and then see if you need to go for it or not.
Considering a Battery-Ready Solar System
If you're planning to install a solar system at your home, there is no need to buy any other system because you can add batteries to your battery-ready system later as well. However, if you want to connect the batteries to the AC mains, you'll have to buy another inverter that goes out of the reach of most people. So, just buy a battery-ready system and add batteries to it later when required. But you must ensure first that the system is good enough to accept the batteries. For that purpose, you must ask the salesperson a few questions, which are given below:
Will you be able to plug the batteries directly into the inverter in the future?
When it's the right time to buy batteries, will you need any other equipment as well to install those batteries?
Which are the suitable types of batteries according to your inverter?
Once you get the answers to these questions, you'll realize what to do next!
Battery ready-inverters
Battery-ready inverters can make things easy for you. Benefits of one box approach include:
Lesser costly because you have to pay for one inverter only.
You can install a battery-ready system and add batteries in the future when required
A power backup option is also available in these systems.
Efficiency is high because there is no conversion of energy from DC to AC and then again from AC to DC.
The above-mentioned benefits will let you decide whether you should go for a Battery-ready system or not.