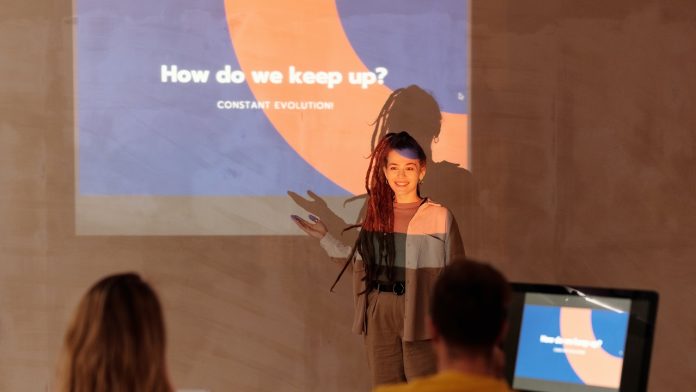 Are you curious to know how to use the Xreal AR glasses to enjoy non-stop entertainment? You are at the right place. This article will help you learn the complete guide on how you can use these glasses with which device. However, don't panic as they are the simplest to use and there is no rocket science involved. Just keep in mind the following things discussed below and you will never face any problem with them!
Guide to Use Xreal AR Glasses
If you are planning to buy or already have nreal air ar glasses, the following guide is for you. It will help you in using these glasses in the right way with the right accessories. So, let's have a look at it.
For Air Casting
Before you use your augmented reality glasses for air casting, you must have an adaptor. This adapter is necessary if you're using these glasses by connecting them with your iPhone, Nintendo Switch, Xbox, or PS5. Besides having an adapter, you would also need to have a USB C port to make a direct connection with video output. With these accessories, you would face no issues in enjoying the best air-casting experience with these glasses.
For Spatial Displays
For spatial displays, you don't need to buy an adaptor or any USB C port cable to connect these augmented reality glasses. Instead, it only requires you to have an Xreal beam to which you will connect your AR glasses. It is important as it will convert your video content or digital content into mind-blowing spatial displays. If you don't have this beam, you can easily and quickly order it from the Xreal official website. It is also available on Amazon where you can also read amazing people's reviews about using this beam as well.
For Virtual Desktop
To use augmented reality glasses for virtual desktops, no accessory is required which is the best thing. Instead of using it with any accessory, you can easily connect it with your laptop or Macbook. It supports both the Windows and MacOS on M1/M2 or Intel. The virtual desktop allows you to enjoy doing your work in a larger space without the physical screen size limitation. Regardless of the place and time, you can open your workstation anywhere you want through the AR virtual desktop feature.
For AR Space
Finally, these Xreal AR glasses allow you to create your desired AR space anytime anywhere. Just like creating a virtual desktop through them, the creation of AR space with these glasses requires no accessory. However, the only negative side is that these glasses can create AR space with only the android devices. They are not compatible with the IOS for creating AR space but the feature may be available in the near future.
Conclusion
Connecting your Xreal AR glasses to your devices for spatial displays, AR space, virtual desktop, or air casting is the simplest thing. It doesn't require you to follow complex steps for the step up nor does it require so many accessories. Instead, they are simpler and easier to use which makes them the most demanded glasses ever!