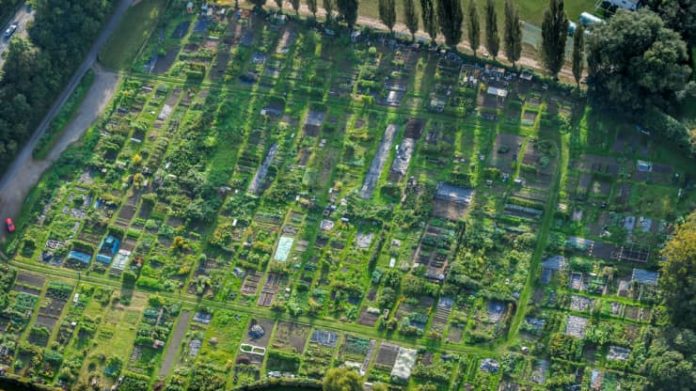 From oranges and lemons grown in Spain to fish caught in the wilds of the Atlantic, many are spoiled for choice when it comes to picking the ingredients that go on our plate.
Yet, as concerns about the environment and sustainability mount, discussions about how — and where — we grow our food have become increasingly pressing.
Last month, the debate made headlines in the U.K. when the second part of The National Food Strategy, an independent review commissioned by the U.K. government, was released.
The wide-ranging report was headed up by restaurateur and entrepreneur Henry Dimbleby and mainly focused on England's food system. It came to some sobering conclusions.
Its executive summary said the food we consume — and the way we produce it — was "doing terrible damage to our planet and to our health."

The publication said the global food system was "the single biggest contributor to biodiversity loss, deforestation, drought, freshwater pollution and the collapse of aquatic wildlife." It was also, the report claimed, "the second-biggest contributor to climate change, after the energy industry."
Dimbleby's report is one example of how the alarm is being sounded when it comes to food systems, a term the Food and Agriculture Organization of the UN says encompasses everything from production and processing to distribution, consumption and disposal.
According to the FAO, food systems consume 30% of the planet's available energy. It adds that "modern food systems are heavily dependent on fossil fuels."
All the above certainly provides food for thought. Below, CNBC's Sustainable Future takes a look at some of the ideas and concepts that could change the way we think about agriculture.