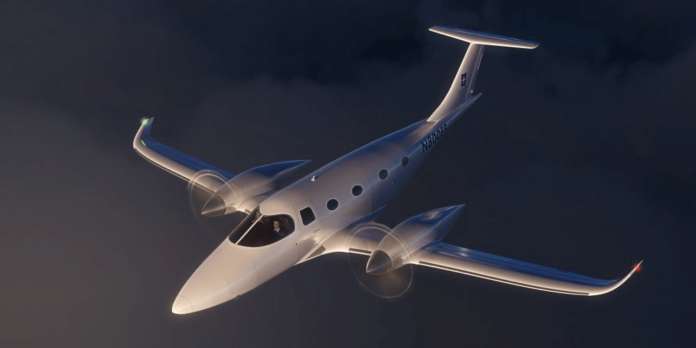 5 axis aerospace machining service isn't a familiarized business for any industry, and in aerospace industry, it has a specific position. CNC tools are operated mainly for metal removal in the defense sector. CNC machines are appropriately suited to meet the demands of the aerospace industry. It can efficiently provide all their requirements as tighter tolerances and adequate finishes. Previously, much of the CNC kit used in the aerospace industry were 2-axis (lathes), or 3-axis (milling). But now you can have the 5-axis capabilities which has remarkable advantages of producing complex machinery shapes.
Get more important facts regarding this service from the sections below.
Why Is 5-axis Aerospace Machining So Important?
One of the biggest reasons of why 5-axis machining is so important in aerospace industry is its machine setup. This requires complex geometric setup can can't be found in the 2, 3- or 4-axis operations. While you can fit a setup without 5-axis machining technology, but for a geometric correct you need to fix again all the setup repeatedly.
An appropriate example of this setup is the Orion bulkhead of NASA, it is domed close to the heat shield. It's an actually a big forged aluminum piece with all its pockets is regular to its surface, so you can get the specific angles with any additional function.
Another important consideration for a 5-axis machining is its weight reduction capacity.
With 5-axis machining, you can get all the weird geometries that can be required in an aerospace manufacturing.
Using 5-axis machining in aerospace industry is best way to deliver the most stability with a reduced amount of weight.
Advantages Of 5-axis Aerospace Machining?
The 5-axis Aerospace Machining has the ability to thoroughly drive the work piece without removal. It has several advantages over traditional 2 or 3-axis machining. Check out the details below:
The primary advantage of working with a five-axis machine is its ability to provide complex shape. It can only be possible through its several special fixtures or additional arrangements.
The 5-axis Aerospace Machining has a speed up cycle timing and an improve tool life.
Five-axis machines have the capacity to machine almost all the visible surface, accept the clamping and bottom.
Five-axis machines have feature-to-feature improved accuracies by its capability to use the same "home" or "zero" location.
Five-axis machining can increase the uptime efficiently.
It can effectively active to reduce human error.
It can also eliminate the requirements for special fixtures.
It's also efficient in machining the parts with holes, multiple faces or angles.
Where Do I Get The Service?
Aresprototype is an advanced and evolved automobile fabrication provider that can provide you the advantages of a car model that it is convenient to shape and structure. It can provide you the features that suits your requirement and style. Now you can get the convenience of the latest 5-axis machining service which is the best ballottement for the aerospace industry.
This feature works best in providing weird geometries that can be required in an aerospace manufacturing. Aresprototype can provide you with 5-axis machining feature that can deliver you the most stability with a reduced amount of weight.
Besides you can get here a broad range of design, prototype, rapid tooling, metal pressing, 3D printing, from Aresprototype.
Conclusion
With the improvement of technology, the markets' demands and challenges also growing higher. Today's automobile industries are expecting for higher quality products at a competitive pricing. To satisfy these challenges, Aresprototype has created latest designs with multiple-axis equipment. Aresprototype can provide you with a 5-axis machining service after understanding your demands and requirements of the aerospace.